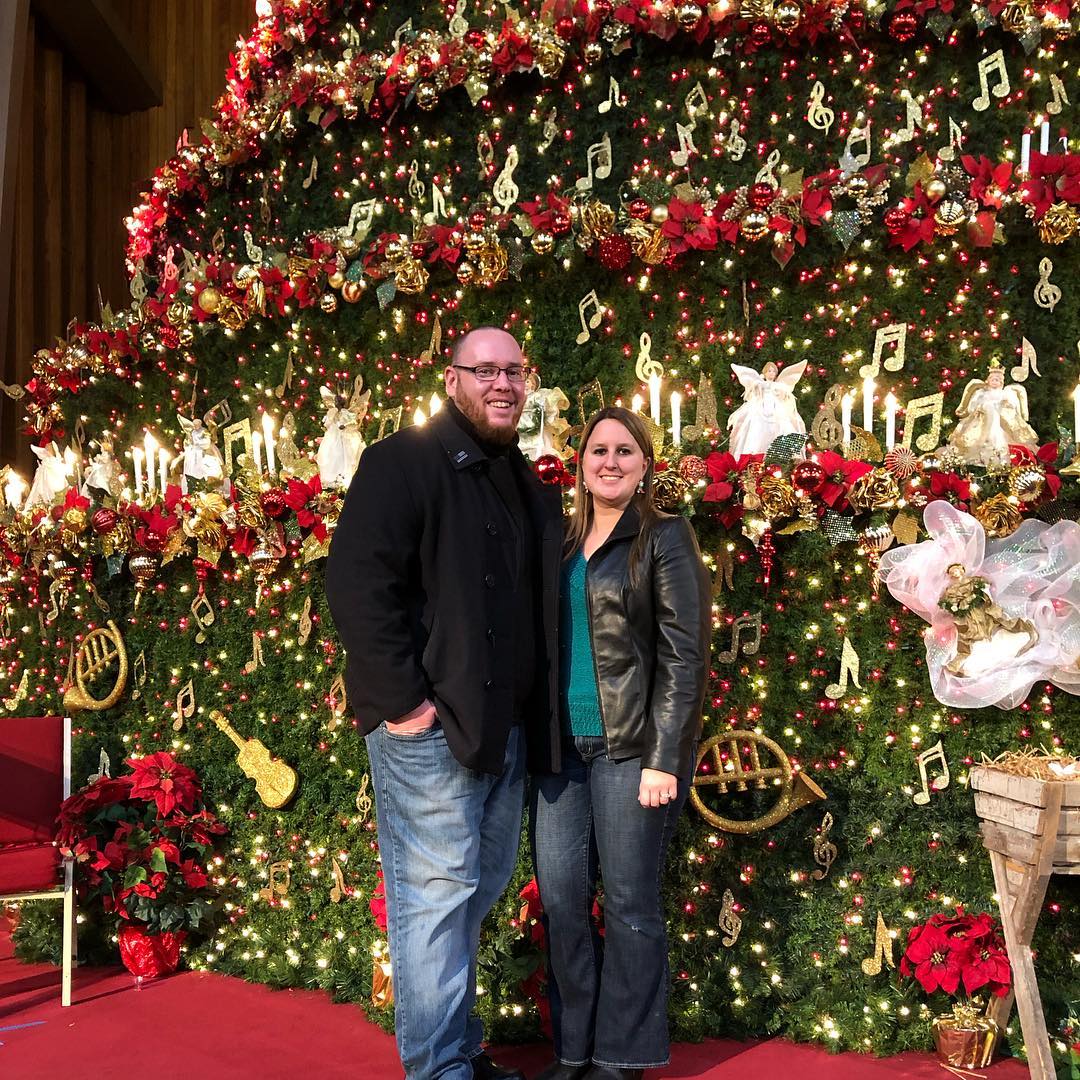 Hello and welcome to our website. This is just to share a little about our company and what regulations we have for our work. Sean and Caitlin are our names and we have been together since 2012. Sean started studying video and photography at Harford Community College in 2008 and continued to take online courses through NYU for photography. Caitlin is an event rider and owns a fun and spirited pony named Joker. Sean primarily focused on sports photography until Caitlin pushed him in the equine direction! Now they shoot all sports of any kind and do it together.
About our photos are videos:
Using any photos or videos that have not been released by Positive Works Productions are subject to copyright laws.
Using our images or videos on social media of any kind is permitted, if you have purchased the item or have the permission of Positive Works Productions.
Cropping, editing or manipulation of any watermarked materials is strictly prohibited and will be an assumption that you will purchase that item. An invoice will be sent to you or your business for the items.